Master the How and Why of Statistics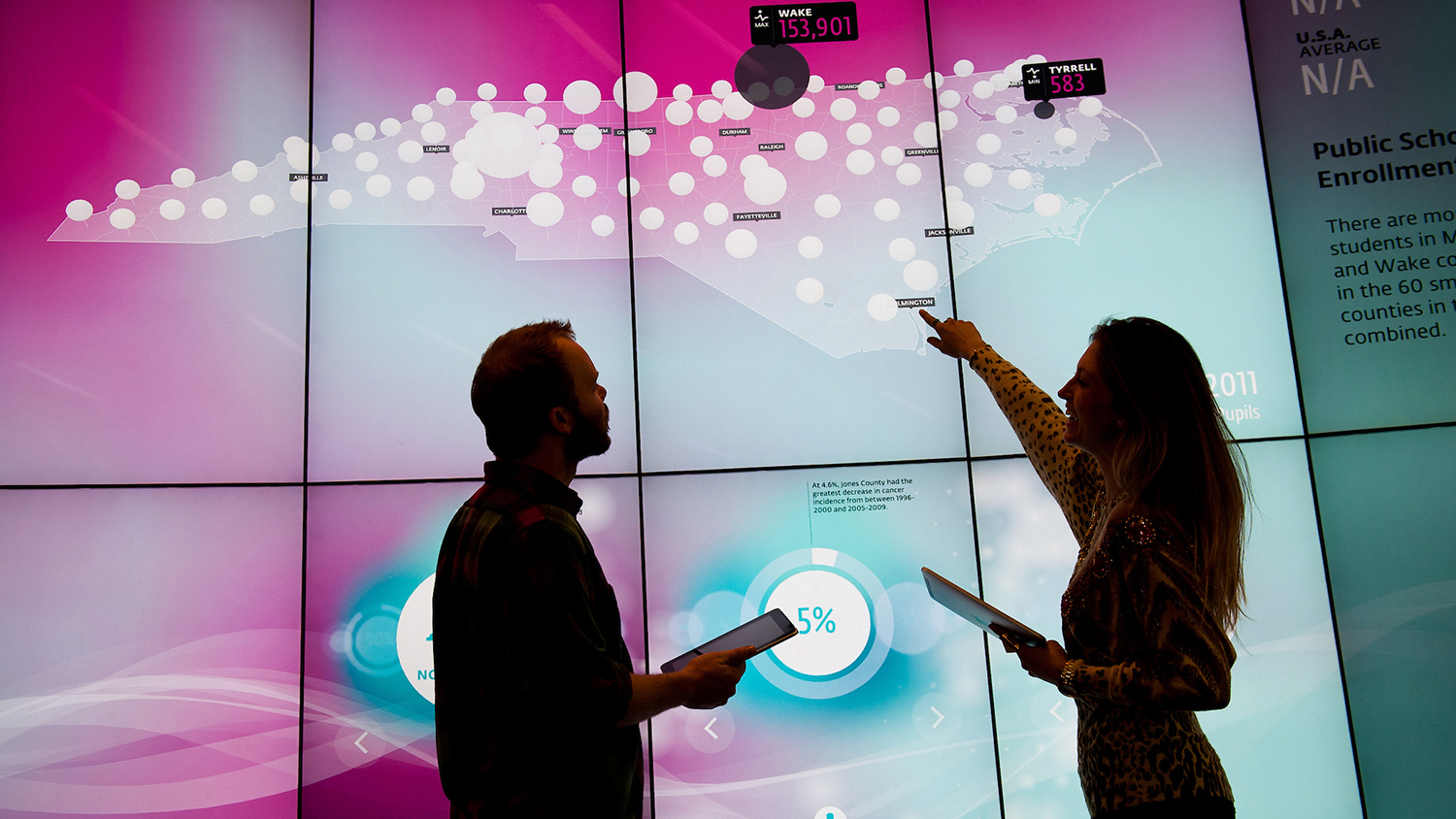 Did you know the Department of Statistics at NC State is ranked No. 11 in the nation for best statistics programs? Well, did you know the same faculty who teach in nationally ranked on-campus statistic programs also teach in the online graduate programs?
That's right. Earning your Master of Statistics online at NC State gives you access to world-renowned faculty, a bold community of learners with diverse backgrounds, and sought-after statistical methods and applications — complete with the flexibility to fit your life.
Ready to get started? Apply by July 30 for fall 2022 admission.
In addition to the master's program, NC State offers an online Graduate Certificate in Applied Statistics and Data Management — a great option for those looking to upscale their careers.
For Natalie Ziemba, the graduate certificate program helped propel her career forward.
[pullquote color="red"] "I wouldn't be in the job I have today if I hadn't completed the graduate certificate. Completing the certificate gave me the educational foundation, skills, and expertise needed to find work as a data manager," Ziemba says.[/pullquote]
"Perhaps my greatest moment in the certificate program was when I was able to use SAS to successfully reproduce the graphs requested for a homework assignment. When all the pieces came together, I did a little victory dance, took a picture and texted it to my friends."
Start on your own journey to victory dances and career advancement with an online master's degree or graduate certificate in statistics from NC State.
Learn more about how to apply. Apply by July 30 for fall 2022 admission.