Online Statistics Degree Paved the Way to Career in Machine Learning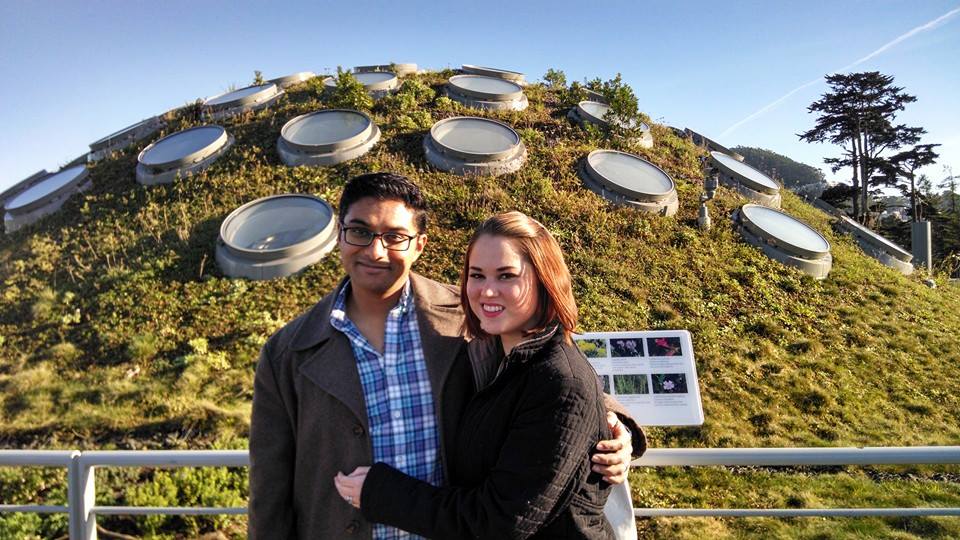 The importance of job-related skills can be measured by the demand for talent in the job market. The words "artificial intelligence" (AI) and "machine learning" (ML) have been big buzzwords among employers for a long time — but what is the difference between these two? 

In an article titled Machine Learning: What it is and Why it Matters SAS puts it this way: artificial intelligence (AI) makes it possible for machines to learn from experience, adjust to new inputs and perform human-like tasks; whereas machine learning is a branch of artificial intelligence based on the idea that systems can learn from data, identify patterns and make decisions with minimal human intervention.
We recently connected with Binal Patel, a two-time NC State alum, to learn more about the day-to-day responsibilities and the necessary (statistical) skills to succeed in his field.
Patel leveraged his work experience in computer science with the knowledge he gained in his Online Statistics degree to become a senior machine learning engineer. 
Below is our Q&A with Binal Patel.  
What are your day-to-day responsibilities?
As the first employee of a startup, I helped build out the infrastructure for data processing and machine learning, focusing on open source tools and packages for an iterative workflow on AWS.
I spend most of my time working on applying machine learning and statistical models on healthcare data to better predict undesirable outcomes and creating methods by which we can introspect and explain the predictions generated. An example of this is using PyTorch and TensorFlow to design custom deep learning architectures that can take advantage of longitudinal EHR data along with unstructured data like text to classify patients' risk.
Working on something that directly helps and improves someone's life is my favorite part of the job. 
What type of skills are necessary to succeed in your job?
You must be flexible and be willing to learn new things quickly to succeed as a machine learning engineer. It also helps to have a strong statistics and computer science background. For example, to assess which of our models are impacting real-world change, I use the various statistical tests I learned during my Master of Statistics program. This allows me to determine whether there's a real effect or whether what we're seeing is from random chance.
How did a Master of Science in Statistics help you with your transition into your current role? 
My master's degree helped me gain the theoretical background to fully dig into the algorithms and models I work with day-to-day. I primarily use Python [a computer programming language] and various machine learning libraries like PyTorch and Scikit-Learn to validate and develop these predictive models.
Tell us why you chose to pursue an online program through NC State?
I knew from my undergrad experience at State that I'd receive a high-quality education without breaking the bank. I also really appreciated that I was able to continue building my professional experience while working on the master's program at the same time.
What do you like to do in your spare time?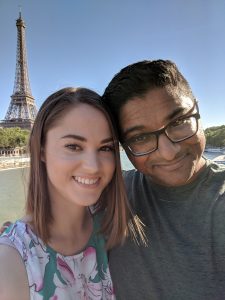 I read a lot and try to travel as much as I can with my wife. One of my favorite trips thus far was going to Paris with my wife for two weeks without any set plans. We'd just pick a direction and walk. We always ended up having a great time seeing the sights of Paris.
Learn more about our Online Master of Statistics program if you have a passion for big data or machine learning. Applications for Spring 2020 are due November 30, 2019.