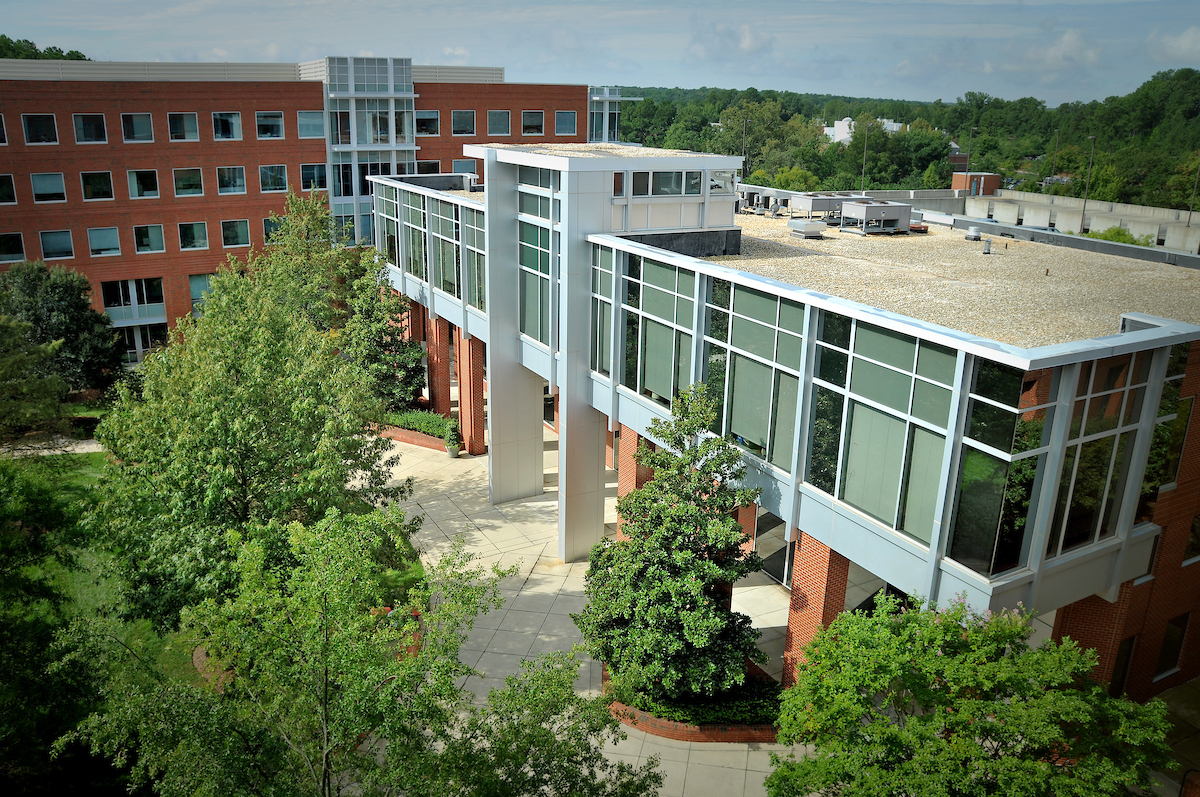 Our Team
From the start, we're here to give you personalized support throughout the process. Whether it's answering questions about our programs, or offering technical support, your success is important to us.
How do I Contact the Online and Distance Education Team?
The best way to contact our team is to submit an email question (click here) and complete the web form.
Please note that the Online and Distance Education team is able to answer general education, program, enrollment, and course information inquiries. For detailed information regarding a program and/or course, please contact the program's department or the course instructor.
Contact Information
Email:
Submit an email question
Address:
Online and Distance Education
1010 Main Campus Dr, Suite 220
Campus Box 7113
NC State University
Raleigh, NC 27695-7113
General Office Hours:
8 a.m. – 5 p.m. Monday through Friday
Note:
Contact information for DELTA Testing Services can be found on the DELTA Testing Services website.
Online and Distance Education Team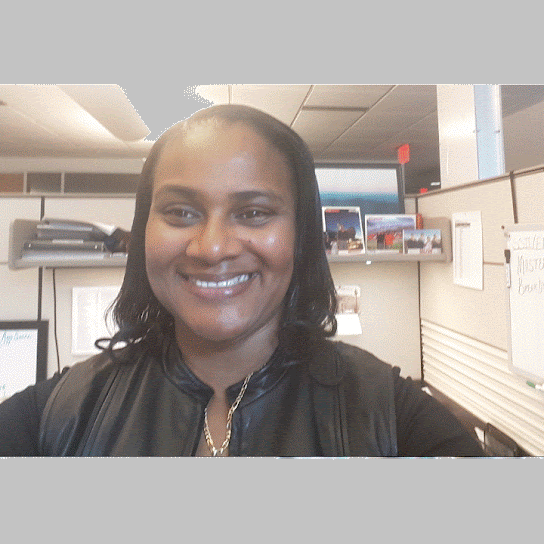 Allison (Ally) Harrison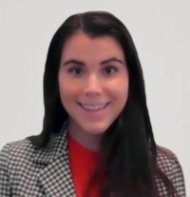 Jessica Lama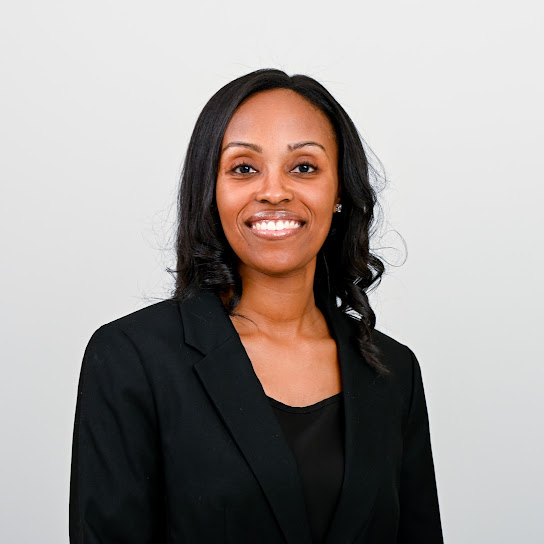 Alexis Lockett
Beth Monroe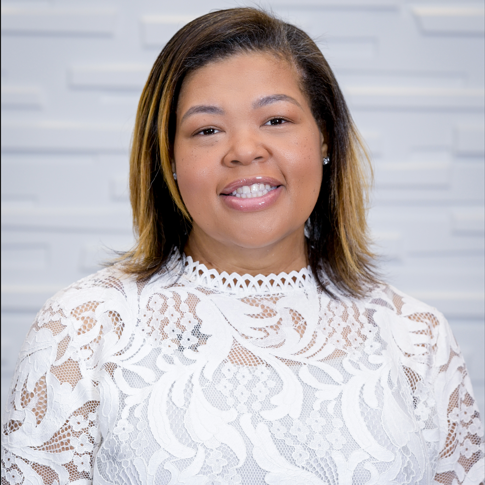 Tamara Watts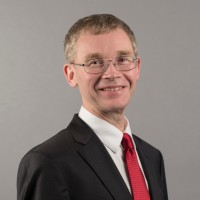 Dr. Tim Petty