Online Grads Reflect on Perseverance and Resilience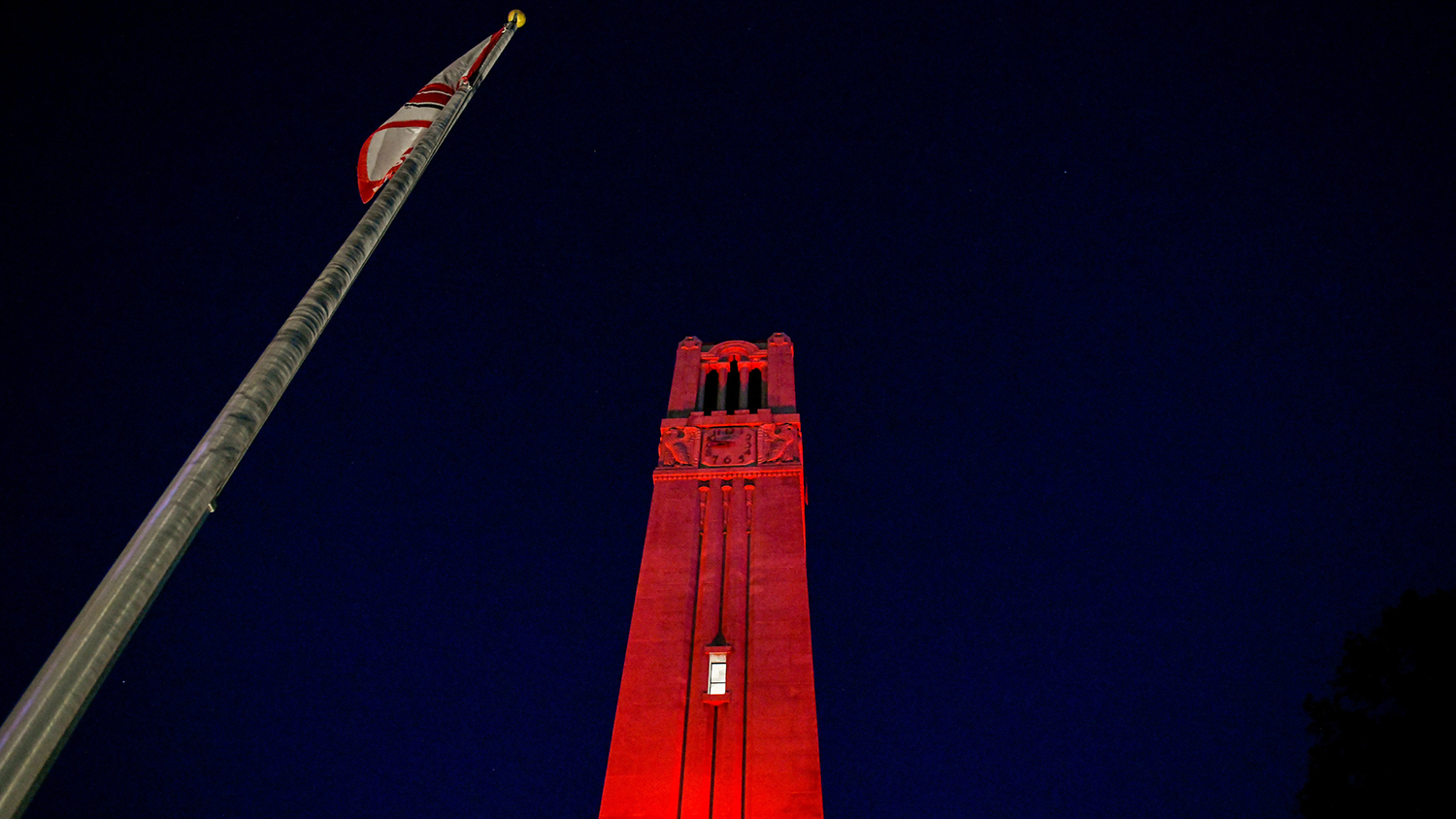 From earning a bachelor's degree after more than 40 years to juggling family, work and school, NC State online and distance education students have risen to the challenge to better their lives, transform their careers, and make a difference in their communities.
We caught up with graduates from a variety of programs as they reflected on their time at NC State and where the future may take them. Though each person has a unique story, themes of perseverance and resilience continue throughout their journeys.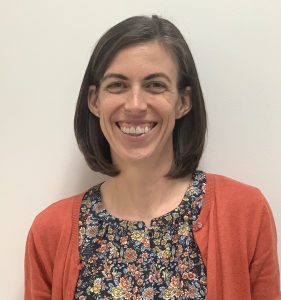 Andrea Hampton is earning her Master of Education in the Elementary Education, Mathematics program. For Hampton, online learning opened her eyes to a whole new way of growing. When everything adjusted to an online environment in 2020, Hampton says her kids stepped up to help in a huge way. "[My children] became my guinea pigs for all student experiences, as well as making guest appearances in my classes," she said. "They willingly rearranged their screen time to align with my classes and learned to work together to determine when they should eat their picnic dinners."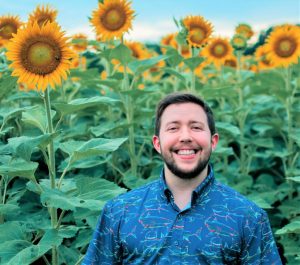 AG Osborne is soon to be a two-time NC State alumnus after earning his bachelor's degree and now a Master of Parks, Recreation, Tourism and Sport Management. Osborne said, "I want to share with others reading this the same passion I've followed in my education and my profession: facilitating, serving and building the connection between humanity and nature."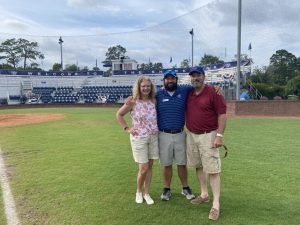 Allan Lusk serves as the general manager for the Wilmington Sharks Baseball Club in the Coastal Plain League. Lusk reflects on the Master of Parks, Recreation, Tourism and Sport Management program, "This has been a very rewarding experience. I have had the opportunity to learn so much through great, passionate professors, and other students pursuing this degree. I find that this type of degree attracts some great people who all really care about their work and are passionate about sharing their wealth of knowledge with others. They all want everybody to succeed."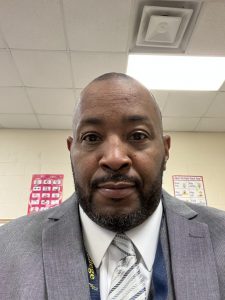 Derrick Burt has expanded his skillset as a career technical educator at Roanoke Valley Early College by completing the Business and Marketing Education Initial Licensure Program through NC State Online. Burt said, "I started with a cohort of individuals from all over the country and we've worked as a unit, and now we'll depart empowered and insightful with a wealth of knowledge to carry on in our lives. I chose NC State over other schools because of its program that would prepare me for my future career endeavors in life."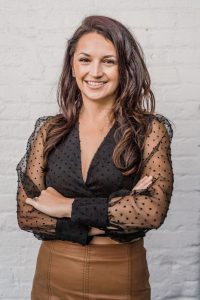 Ermina Kroening is earning a bachelor's degree in Leadership in the Public Sector. As a first-generation student, a war refugee, a working mom, and a military spouse, Kroening has worked hard for this accomplishment and is one step closer to reaching her career goals. "I was thrown a curveball here and there, but I've learned with great support and determination — I CAN do anything! And, for that, I am so much stronger," she said.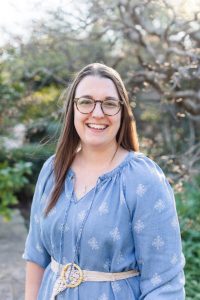 Jennifer Seaver wore many hats during her time in the Leadership in the Public Sector bachelor's degree-completion program. She juggled work, family, school, and her role as the founder and executive director of the Art for All — NC non-profit organization. Seaver explained that the LPS program has been foundational for helping her to find her authentic self and build skills and confidence to pursue a career path bringing deep meaning to her life.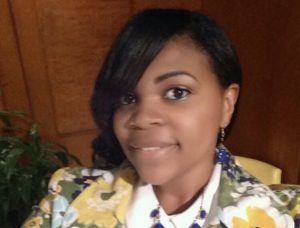 Joy Isley was located in South Carolina while earning her bachelor's degree in Leadership in the Public Sector — taking advantage of the flexibility online learning offers. Isley reflected on NC State as a whole, "NC State is a phenomenal university that champions diversity, inclusion and excellence. This institution doesn't just talk the talk, but they walk it as well. I speak from personal experience when I say that if the Wolfpack has your back, there's nothing that you will lack. Thank you NC State for making me better and preparing me to effect change and lead with purpose. I will forever treasure my time here!"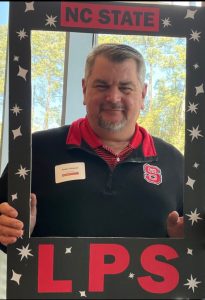 Keith Simpson is a veteran who is earning his Leadership in the Public Sector bachelor's degree after beginning college courses 34 years ago. He reflected on the experience and shared his love for NC State, "Best university hands down! I've learned a lot, made some lifetime friends and bettered myself in the process. The support staff and professors are great. They offered consistent personal attention to my needs as a student and were responsive to any question I ever had. I couldn't ask for anything more. I'll miss taking classes, but I'm so thankful for the experience. Go Pack!"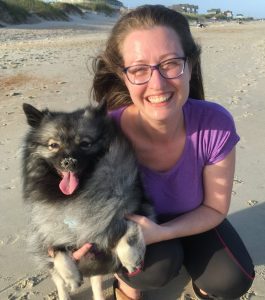 Laura Graner, a kindergarten teacher, is earning her Master of Education in Elementary Science Education. Summing up her experience, Graner said, "It has been a wonderful growing process, some parts painful, but most of it just full-steam learning. Overall, I have really appreciated the professionalism and expertise of the professors here at NC State. It has helped me grow so much as an educator."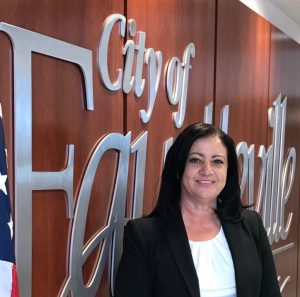 Lisa Reid began pursuing a bachelor's degree more than 40 years ago and is reaching her goal this year as a graduate of the Leadership in the Public Sector bachelor's degree-completion program. Reid, "I have been so blessed to have so many positive people leading and pushing me through this journey. It has been the best experience possible and for anyone on the fence about the LPS program or finishing a degree over 60, I would definitely say go for it!"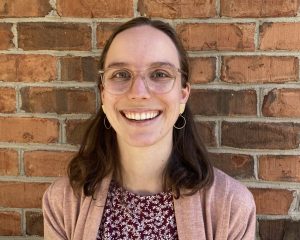 Maggie Latta-Milord changed her career path after noticing a need for emotional learning and mental health services for young students. Latta-Milord is earning her Master of Counselor Education in School Counseling to address that need. She said, "NC State gave me a foundation that helps me to be self-reflective and a critical thinker, and I build upon that foundation everyday as I consider how best to support my students."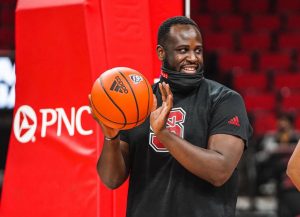 Myles Dillard worked as a graduate manager for the NC State Men's Basketball team during his time in the Master of Parks, Recreation, Tourism and Sport Management program. Reflecting on his journey, Dillard said, "It's been one of the very best and toughest experiences all rolled in one. I truly was challenged each and every day. I learned so much in a short amount of time. There were a plethora of courses that I was able to take, which made me well rounded for the future."

Congratulations to #NCState22, and a special shout out to the graduates of NC State Online!