MMA Director Embraces Think and Do in the Virtual Classroom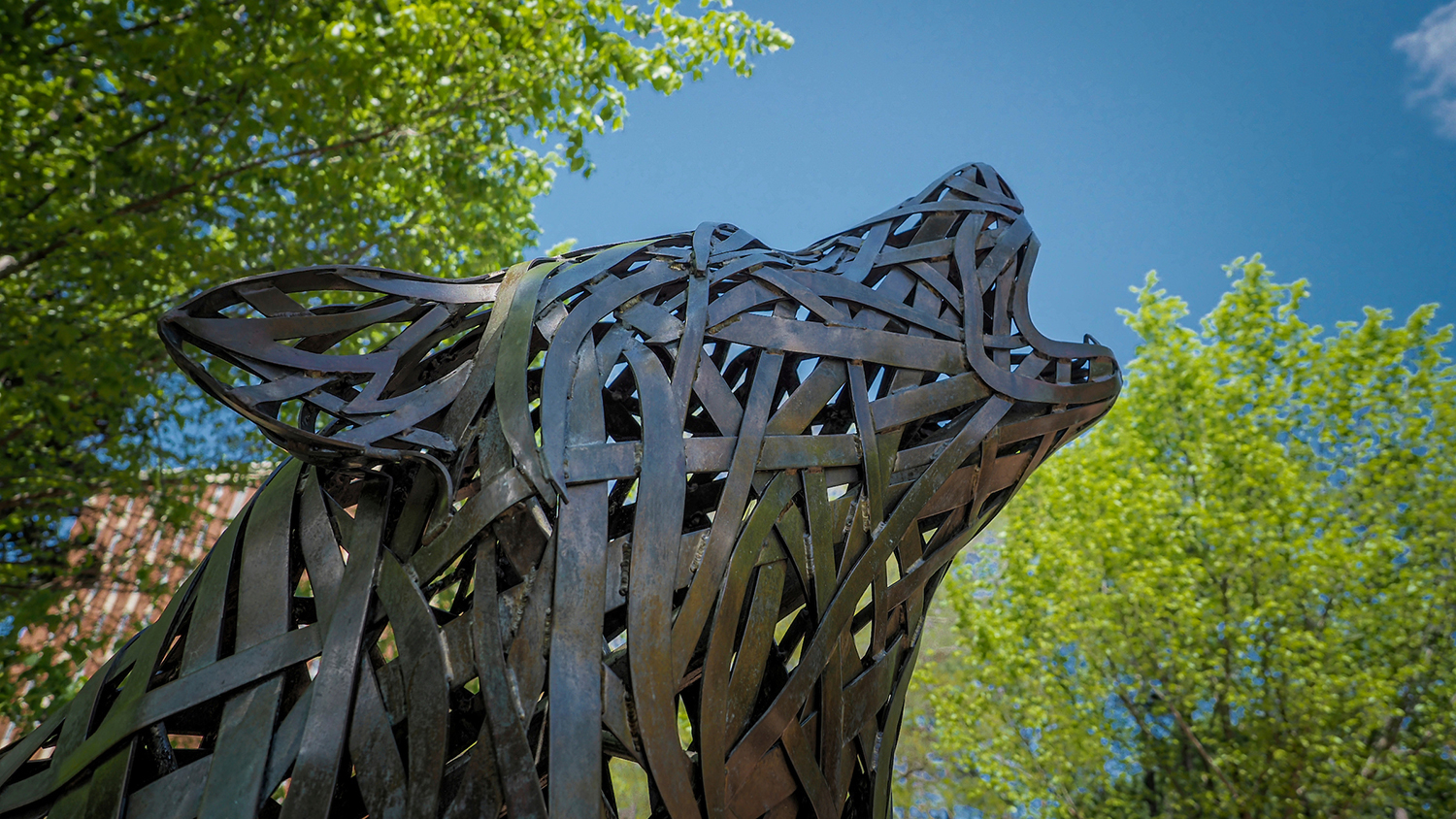 Rishika Rishika, associate professor of marketing and the director of the Master of Management, Marketing Analytics concentration (MMA) program, applies Think and Do to marketing analytics and encourages her students to think outside the box.
"Think and Do allows and pushes me to challenge myself every single day and to believe that I can do better," Rishika said.
NC State's short yet effective brand philosophy — Think and Do — embraces the constant connection between thought and action. Students, faculty and staff are encouraged to implement Think and Do on a regular basis, no matter what that looks like.
Rishika has adapted her curriculum to accomplish NC State's three-word motto by challenging her students to get out of their comfort zone.
"For instance, every student in the program does the practicum where they work with a company on a real-world problem and apply data analytics to solve the specific problem," Rishika said.
In a virtual setting, Rishika implements breakout rooms for students to work collaboratively on challenging problem sets. Then, her students present their findings to the rest of the class, further enforcing critical thinking and a joint effort as crucial components of the virtual classroom.
"I believe thinking is a critical step toward problem-solving," Rishika said. "That makes breakout rooms an essential part of the virtual classroom, where students can think and problem-solve together to attempt the extraordinary."
To prepare her students for future career endeavors, Rishika relies on applied teaching methods which will give her students the tools they need to succeed throughout the program and after graduation.
"Every statistical and data analytic technique that is taught is accompanied by real-world problems that students would have to solve on their own, based on the statistical methods they've learned in class," Rishika said.
Although the MMA program is only in its first year, Rishika is encouraged by the interest and growth she's seen from her students.
"We are hoping to continue to build on this by continuously striving to listen to our students and evolving the program and offerings to meet our students' needs and the realities of the ever-changing dynamic marketplace," Rishika said. "The first year has been phenomenal, and we hope to keep the growth going."
Are you interested in advancing your degree with the Poole College of Management's Master of Management, Marketing Analytics concentration? Visit the website to learn more, or check out online.ncsu.edu for a full list of degree and certificate programs.
This post was originally published in DELTA News.