YFCS March Blog: Tips for Writing a Personal Statement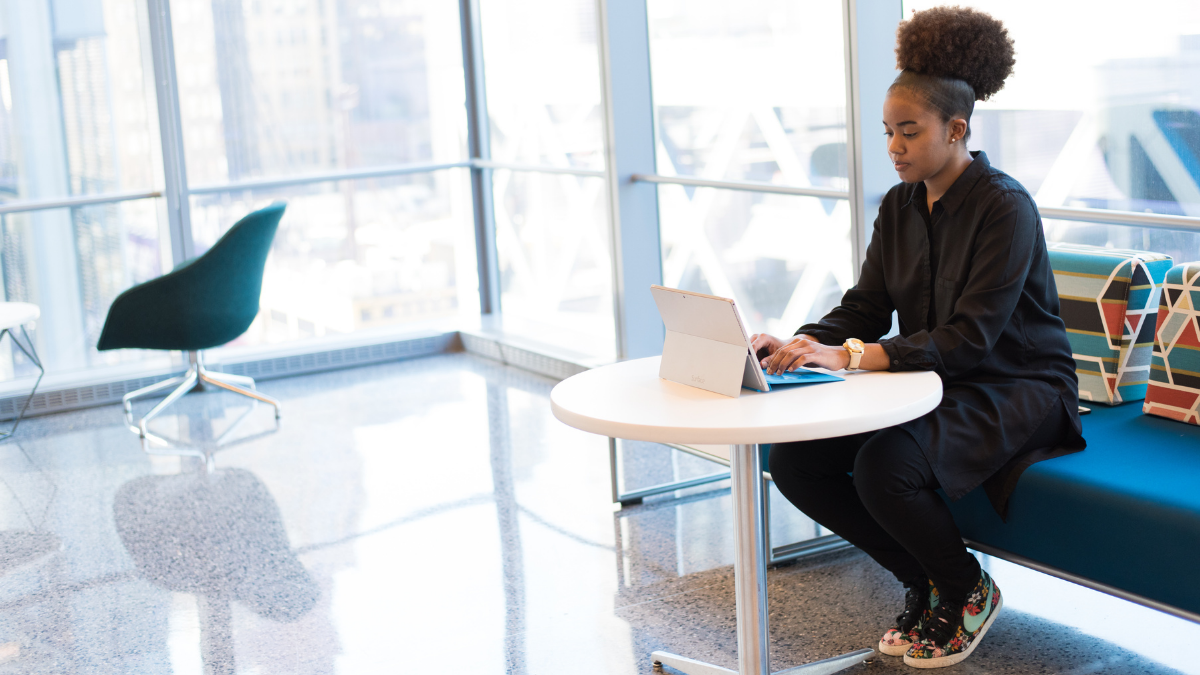 The Youth, Family, and Community Sciences graduate program publishes a monthly blog written by students, alumni and faculty sharing important topics and helpful resources related to the field of family science. In the March blog post, Distance Education Coordinator Deidra Craig shares tips on how to write a personal statement for the YFCS program that's insightful and helps your application shine. 
---
So you've decided to pursue a graduate degree. Your graduate school application is just about done. All letters of recommendation are in, check. Your writing sample has been proofread and is complete, check check, and you have all your academic transcripts ready to go, check, check and check, but what about the required personal statement? What is the purpose and importance of a personal statement as part of a graduate program application?
Many graduate school programs require a personal statement as part of their application deliverables. The Youth, Family, and Community Sciences Graduate Program is one of them. It's a great way for the admissions committee to better understand their applicants' educational purpose(s), research interests, and other background information they may not be able to identify from other required application materials.
So here are 5 tips on how to write a personal statement for the YFCS program that's insightful and helps your graduate school application shine:
Keep it Professional
Professionalism is key. Remember to address professionals by their correct title(s). Try to avoid slang or jargon that may be misinterpreted or misunderstood. Get someone to proofread your statement before submitting it; getting a second opinion on your writing may help you catch punctuation mistakes and other grammatical errors and most importantly, be yourself.
Share Your Research Interests and Plans for the Future
The YFCS admissions committee believes the personal statement couples as an outlet for sharing your research interests and plans for the future. This application piece helps our admissions committee identify if you're a good fit for the program, so don't be afraid to share your passions for the discipline, your research interests, and how you plan to use what you will learn in the program out in the real world.
Be Honest About Previous Academic Pursuits
You may have an undergraduate GPA that is lower than the program requirement or perhaps some of your application materials aren't as strong. The YFCS program encourages applicants to use the personal statement as an opportunity to explain. Our program takes an holistic approach to admissions, using the personal statement to explain red flags in your application can mean all the difference and help strengthen your application.
Share a Little Bit About Yourself
The YFCS program believes the personal statement is your opportunity to share a little bit about yourself, so share why you've applied to our program, your interests, and why you want to pursue graduate studies with our program. Perhaps a life experience has drawn you to seeking continued education that our graduate program offers or maybe a former student of our program inspired you and now you'd like to pursue the degree as well. Whatever the case may be, we believe the personal statement is an icebreaker and a great first start to building long-lasting relationships with potential program faculty.
Mind Your Word Count
Like many admissions committees, our graduate admissions committee reviews a plethora of applications every admissions cycle. This process can be extremely rigorous and time-consuming, so sticking to the required word count is critical. Going over the word count by a bit may be okay, but an extended personal statement can set back reviewing time, time that could be spent reviewing your other application materials. On the contrary, personal statements that are too short in length may give the impression that your statement was given little thought and/or effort. Long story short, it's better to meet the minimum length requirement.
For more helpful tips on writing a personal statement for graduate school, check out the links below: