Online and Distance Education Fall Graduates Share Stories of Dedication, Resilience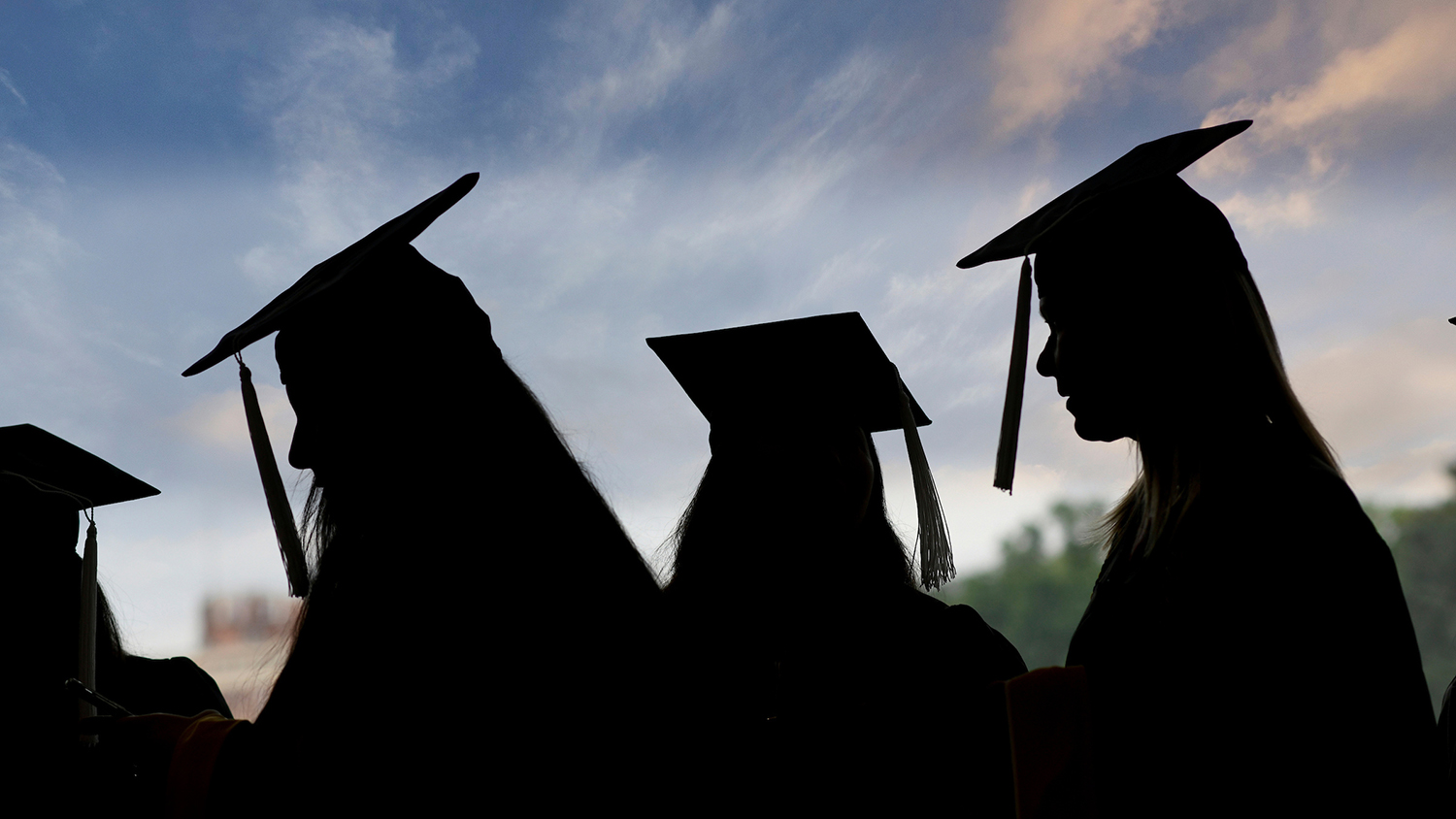 For years, NC State Online and Distance Education students have been plugged into their studies from across the country and around the world, preparing to transform their careers and make a difference in their communities. Their skills and expertise are needed now more than ever as we heal, rebuild and plan for a better future. 
We caught up with graduates from a variety of degree and certificate programs to learn more about their journeys up until this point and where the future may take them. New jobs, long nights, and health crises are just some of the events our students balanced this semester as they worked to finish their degrees.
The graduates provided some advice for other working professionals who may be thinking about continuing their education or launching a new career. 
Check out the stories below organized by college. Congratulations to #NCState20 and our Online Pack!
Agriculture and Life Sciences
Education
Humanities and Social Sciences
Natural Resources