World Class Education. Online.
Earn internationally respected credentials from one of the top universities in the world…with schedule flexibility, wherever you are.
NC State Online: Your Journey, Your Potential, Our Commitment
Harness the power of a world-class research enterprise, all delivered seamlessly to your screen. Committed to fueling prosperity and innovation, NC State shines in a spectrum of fields, from science and engineering to humanities and design. Our reputation is unparalleled, and so is our dedication to innovation and excellence.
An online education at NC State mirrors the campus experience. Renowned professors guide our online classes, tackling real-world challenges and offering cutting-edge instruction. Distance should not be an obstacle to growth. If you can't come to NC State, we'll deliver a premier educational experience to your doorstep.
Engage with a dynamic global network of learners right at your fingertips. No matter where you stand in your career, or whichever corner of the world you call home, when you step into our online campus, you will experience the spirit of collaboration. Share screens, not just with neighbors from North Carolina, but with passionate learners from diverse backgrounds spanning the country and the world.
With NC State, you're not just preparing for the next step in your career; you're being sculpted to redefine the future and leave your mark on the global community.
What Kinds of Programs Does NC State Online Offer?
NC State Online offers 120+ online and distance academic programs in fields like business, design, engineering, education and more. Our programs are constantly evaluated to ensure they remain relevant and responsive to a continually changing world. As a leading STEM university, NC State deploys best-in-class technology and learning solutions to make our courses as flexible and interactive as possible for online and distance students.
Not looking for a program? We've got you covered. At NC State you can enroll as a non-degree seeking student and take advantage of our 1,000+ online and distance courses.
Schedule Flexibility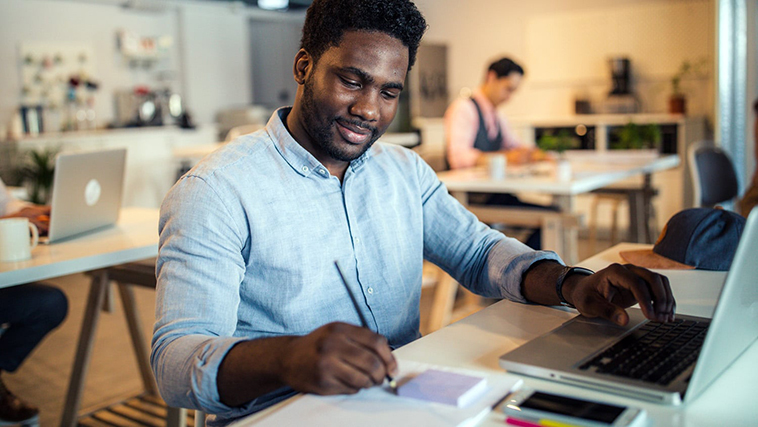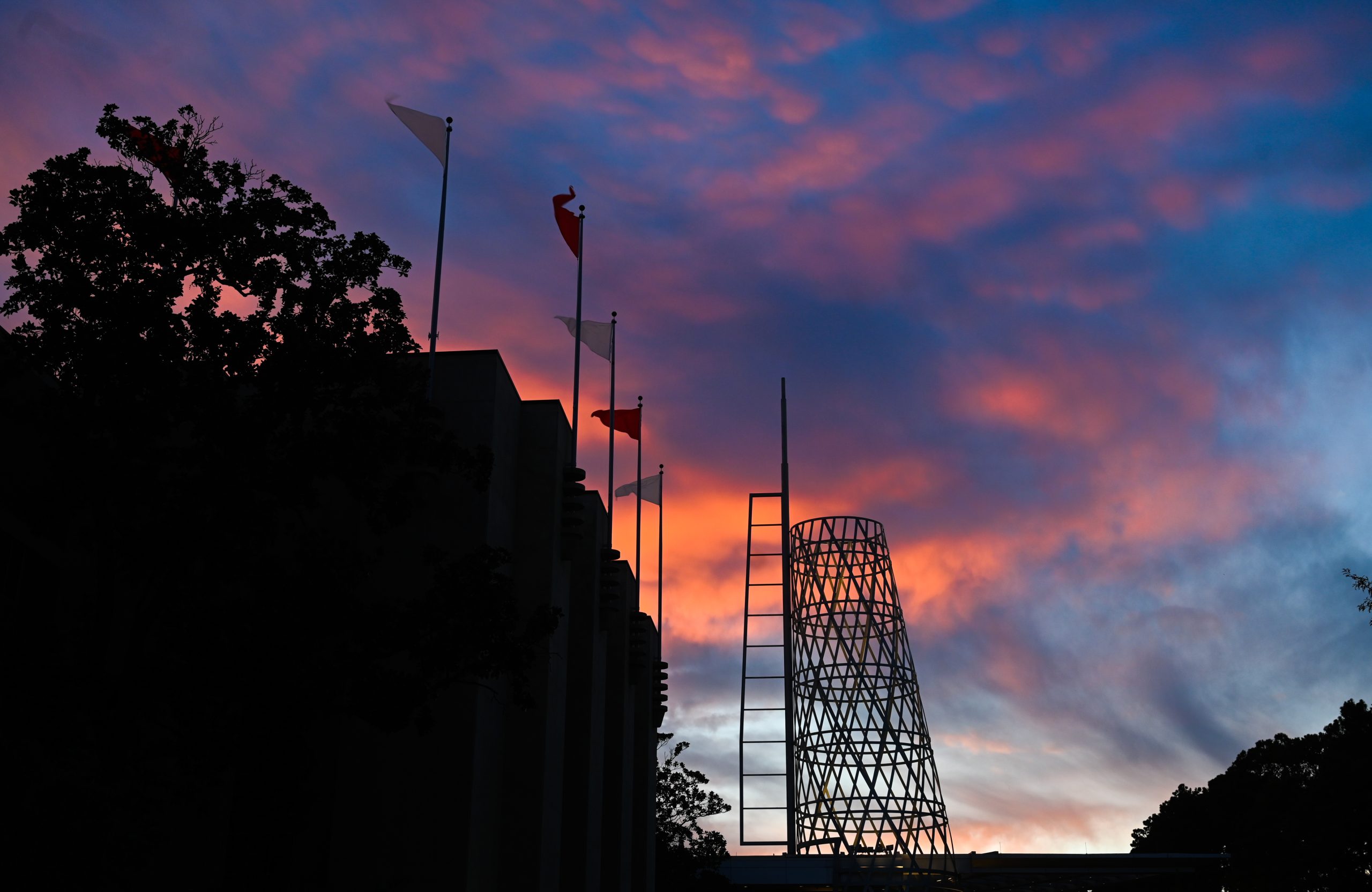 We're a leading public university where bold thinkers thrive and ideas become solutions.