Online Programs Earn Multiple Top-10 Honors Nationally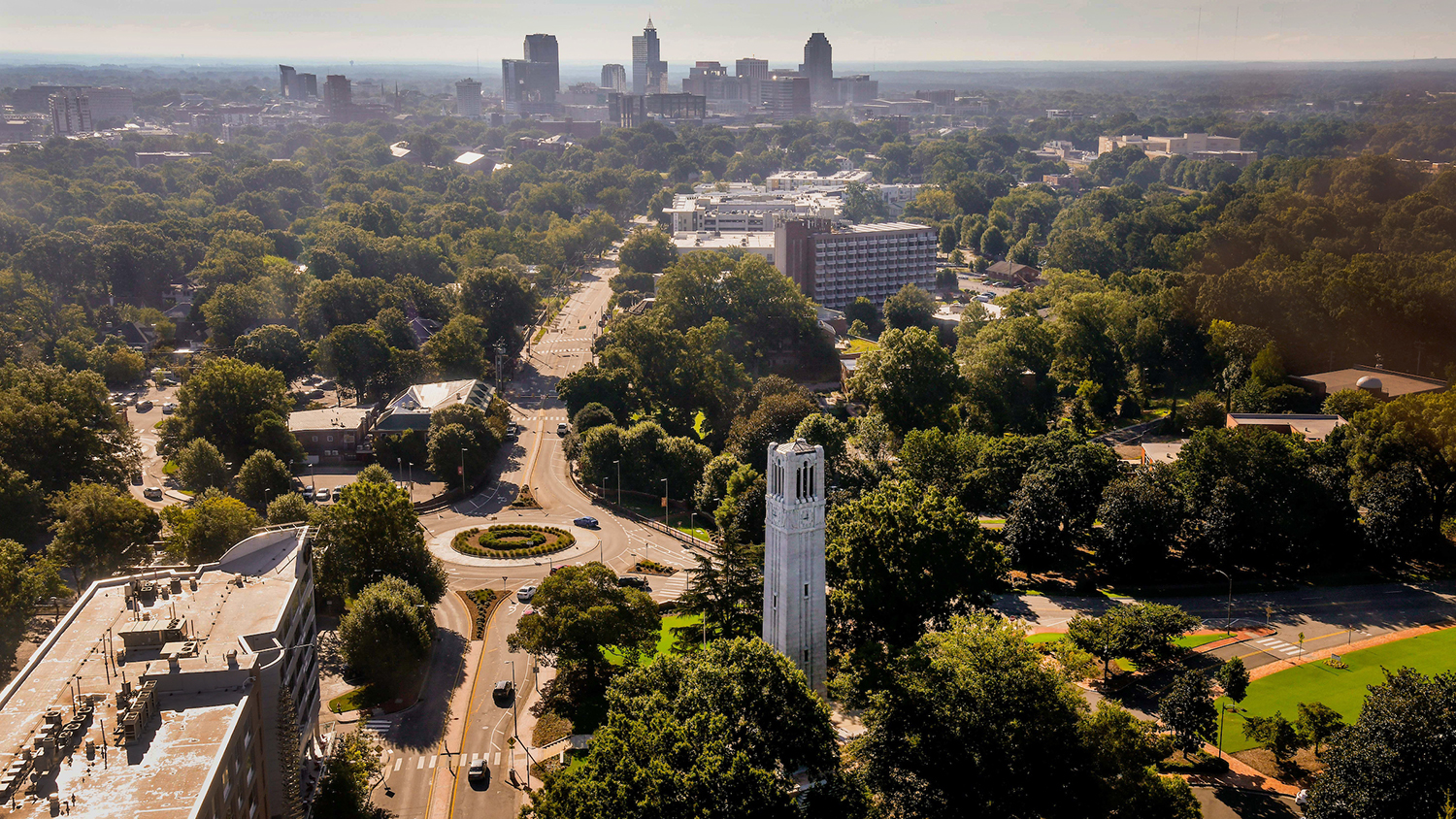 NC State's online programs earned high marks in the 2022 U.S. News & World Report's list of best online programs released Tuesday, Jan. 25. 
Among the top-ranked, the online Leadership in the Public Sector (LPS) bachelor's degree completion program earned the No. 10 spot in the country, up four spots from last year's No. 14 ranking. This achievement comes after the LPS program earned Quality Matters Program Review certification in 2021. 
Engineering Online ranked No. 7 overall for best online graduate engineering programs with several specializations ranking high.
Civil engineering ranked fourth — rising seven spots from 2021. Mechanical engineering programs also ranked No. 4 in the country. Both industrial and electrical engineering programs rose within the top 10 with seventh and eighth rankings respectively.
The Jenkins Professional Online MBA ranked No. 20 with its specialty in business analytics ranking No. 9. 
Additional online programs receiving rankings include the graduate computer information technology programs at No. 28 and the graduate education programs earning the No. 46 spot. The education administration and supervision specialty received the No. 20 spot.
NC State Online continues to offer high-quality, nationally ranked online and distance education programs to meet the needs of North Carolinians and beyond.