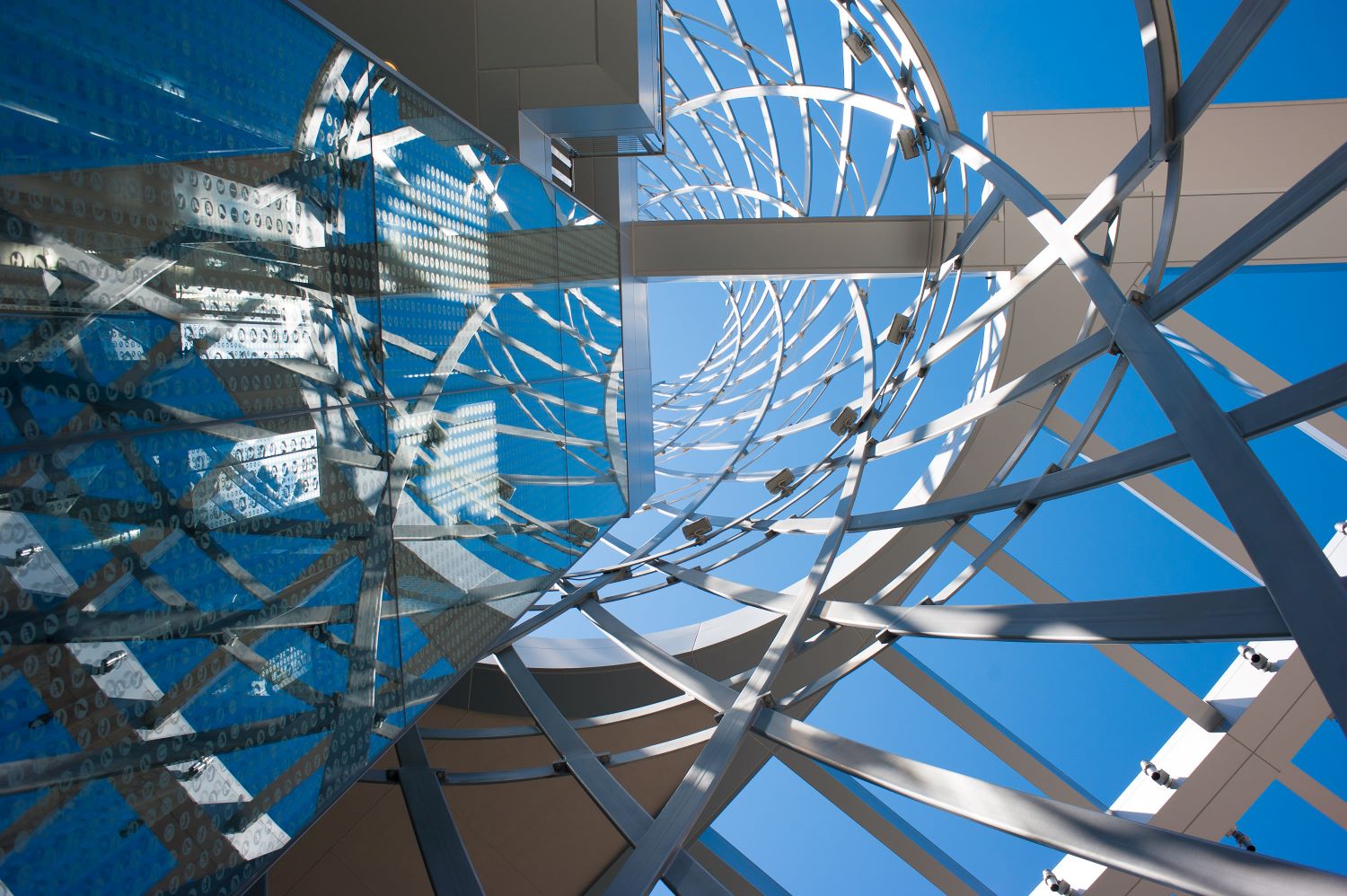 Financial Aid
NC State is consistently rated one of the best values in American higher education. We combine cost that is accessible with a high return on investment.
Students taking distance education coursework may be eligible for financial aid, provided that the coursework is applicable to the degree and the student meets the following criteria:
Must be enrolled in a degree-seeking program, approved teacher licensure program, or graduate certificate program. Note: Students in non-degree programs are not eligible to receive aid unless they meet an exception. Visit the Student Services Center program eligibility requirements page to learn more about exceptions.
Be a U.S. citizen, permanent resident or eligible non-citizen.
Making Satisfactory Academic Progress toward degree completion.
May not be in default on any federal education loan or owe an overpayment of a federal education grant.
Registered for the Selective Service, if applicable.
If you are eligible, NC State will calculate your need, which is defined as the difference between the cost of attending NC State for one academic year and the expected family contribution toward paying those costs. To learn more about financial aid eligibility and the factors used to determine an applicant's financial aid eligibility and offer amounts, click here.
Qualifying for Financial Aid
Many factors affect financial aid eligibility, including estimated costs, expected family contribution, financial need, and the conditions under which aid is offered. If you have questions about qualifying for financial aid, contact your financial aid counselor.