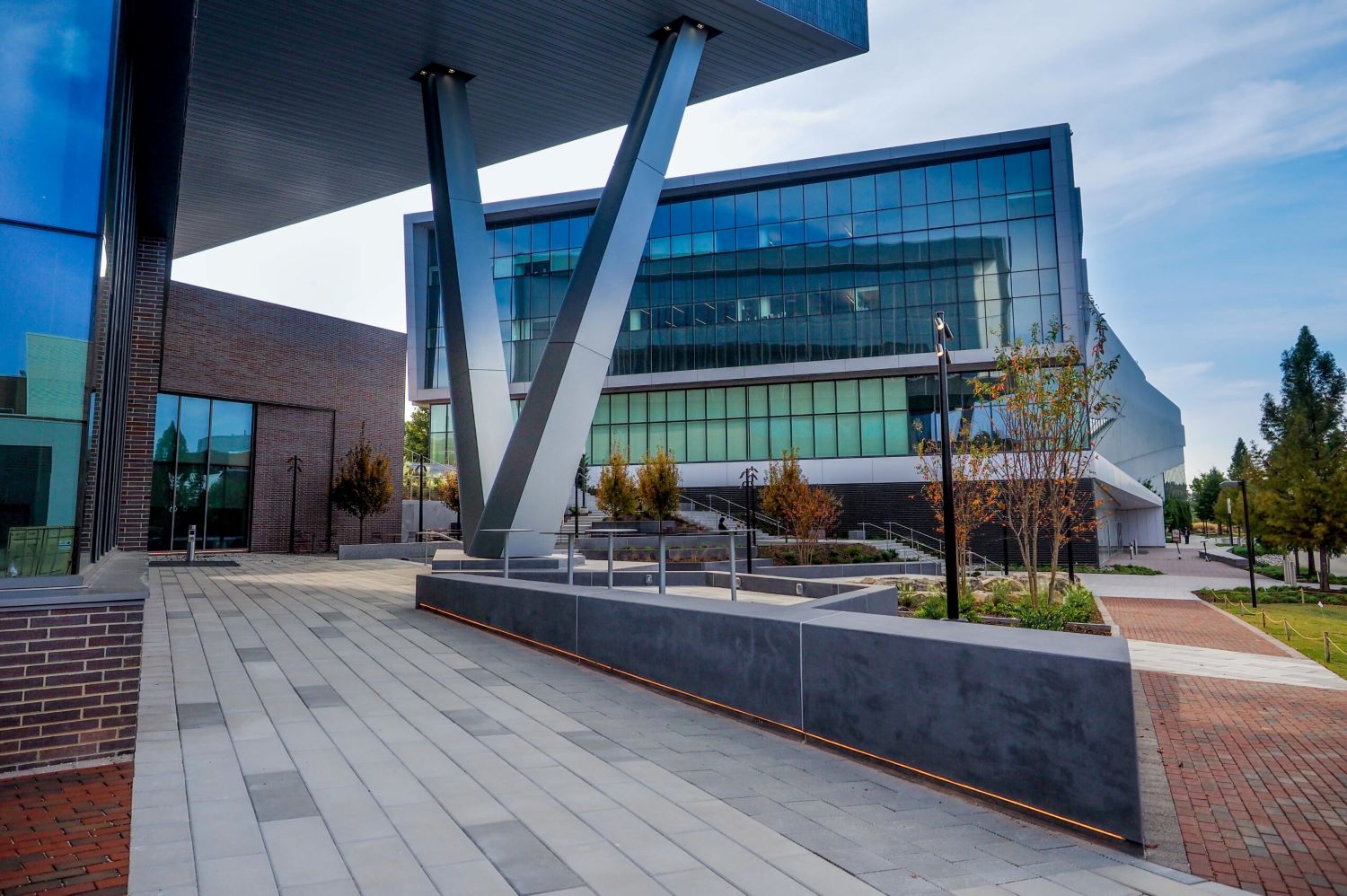 Tuition and Fees
At NC State, we understand your college degree is an investment, and we're committed to making that investment worthwhile. As a public university, we're a powerful combination of affordability and value.
Online and Distance Education tuition charges are based on the student's academic program and course enrollment. Most distance education (DE) students pay a standard DE rate, either undergraduate or graduate, and either North Carolina resident or nonresident. Some courses and programs, including Undergraduate Engineering Online (such as online computer science), Graduate Engineering Online, Master of Business Administration, and Doctor of Design, are billed at higher rates.
How Tuition and Fees Are Billed
Distance education courses are billed per credit hour (also referred to as "hour" or "unit"). DE students pay the same tuition as on-campus students, and credit hour charges are capped at the full-time course load, which is 12 credit hours per semester for undergraduates and nine credit hours per semester for graduate students.
Although distance education students will pay the same tuition rate as on-campus students, they will only pay the Education and Tech fee, the Association of Student Governments fee, the Campus Security fee, and the College of Engineering Program fee (if applicable) unless they take an on-campus class.
Non-degree students will be billed per credit hour paying the appropriate on-campus rate for on-campus classes and distance education rates for distance education classes.
Non-residents of North Carolina are billed at non-resident rates, even for online courses.
Financial aid eligibility is determined by the Financial Aid Office. Generally, students enrolled in a degree program or graduate certificate program (not an undergraduate certificate program) may qualify for financial aid; most financial aid is in the form of student loans. We encourage you to contact your financial aid advisor in the Office of Scholarships and Financial Aid. For additional information, visit NC State's Student Service's website, or call 919.515.2421.
NC State's financial aid advisors can help you understand the process and the funding options available to you from federal, state, institutional and private sources.
NC State also offers a monthly payment plan.
Services Your Fees Pay For
All distance education students pay an education and technology fee, which gives full access to the NC State Libraries, NC State's technology infrastructure and online environment and other vital student services. Students enrolled in distance education programs and Non-Degree Studies (NDS) students enrolled only in distance education courses are not charged for some on-campus services and are not eligible for those services. These include services such as the Student Health Center and Wellness and Recreation Services (online students may pay separately for Wellness and Recreation Services).
Auditing Distance Education Classes
Auditing allows a student to take a course without earning a grade or credit hours. For undergraduate students, the fee to audit a course is the same as if the courses were taken for credit.
Graduate degree students may be eligible to audit one on-campus course at no charge if they are registering during the fall or spring semester and are paying for other on-campus coursework. Any additional audited courses will be billed at the same rates as credit courses. Please note: Distance education courses do not qualify as "other on-campus coursework" and are not eligible for free auditing. Learn more about auditing a course by visiting the Student Services Center website.
Interinstitutional Registration
Interinstitutional registration is not allowed for distance education courses. Non-NC State students may enroll to take distance education courses as Non-Degree Studies (NDS) students, paying Online and Distance Education course rates.