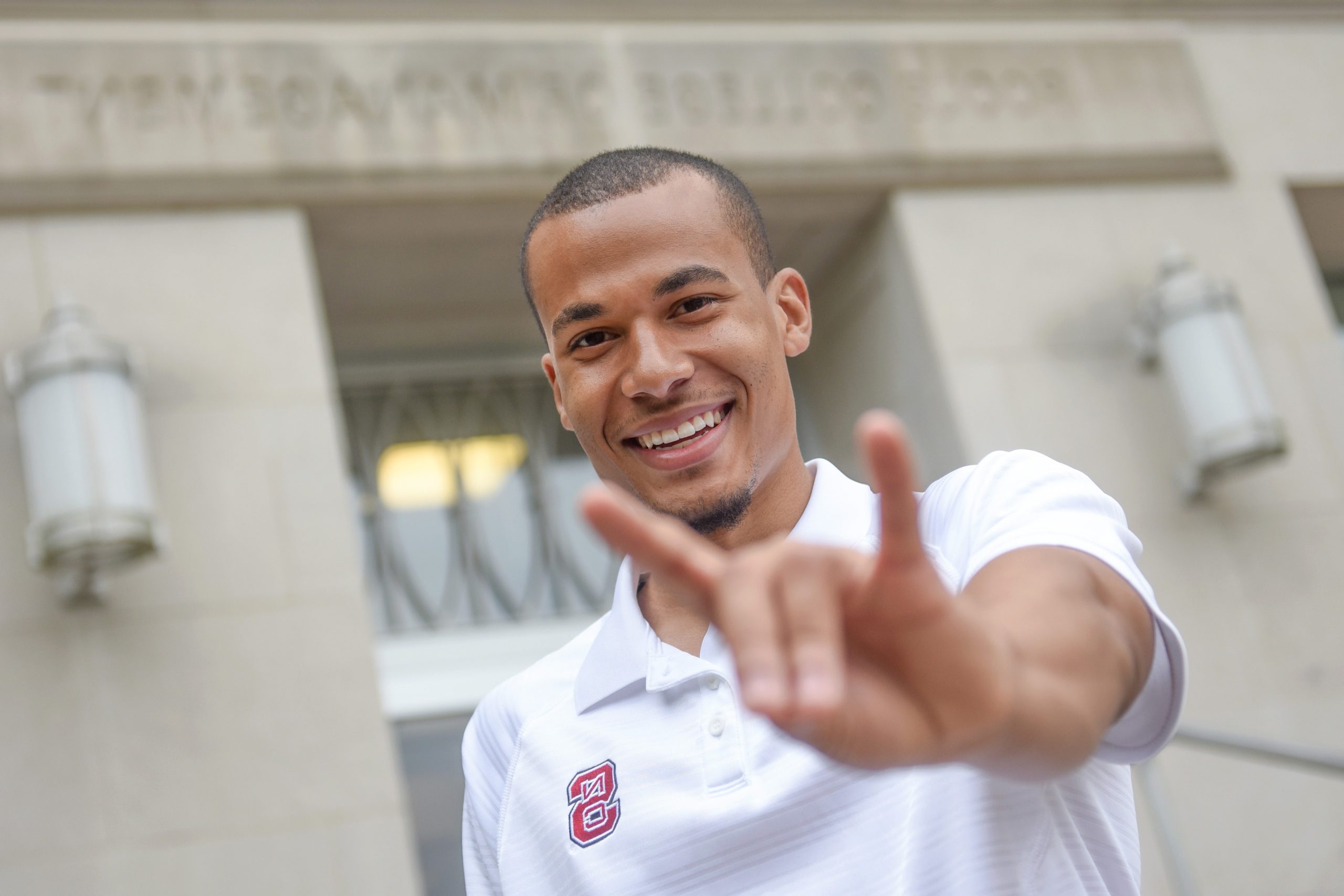 Apply
Our Pack is made up of innovative, purposeful thinkers and doers from all over the world — and we're always looking for more members. Apply today to become a member of the Wolfpack.
Anyone interested in taking distance education courses must first apply to the university. Whether you wish to be admitted to an online or distance education program or you just want to take some distance education courses, the information below will guide you to the appropriate application process.
Undergraduate and Transfer Admissions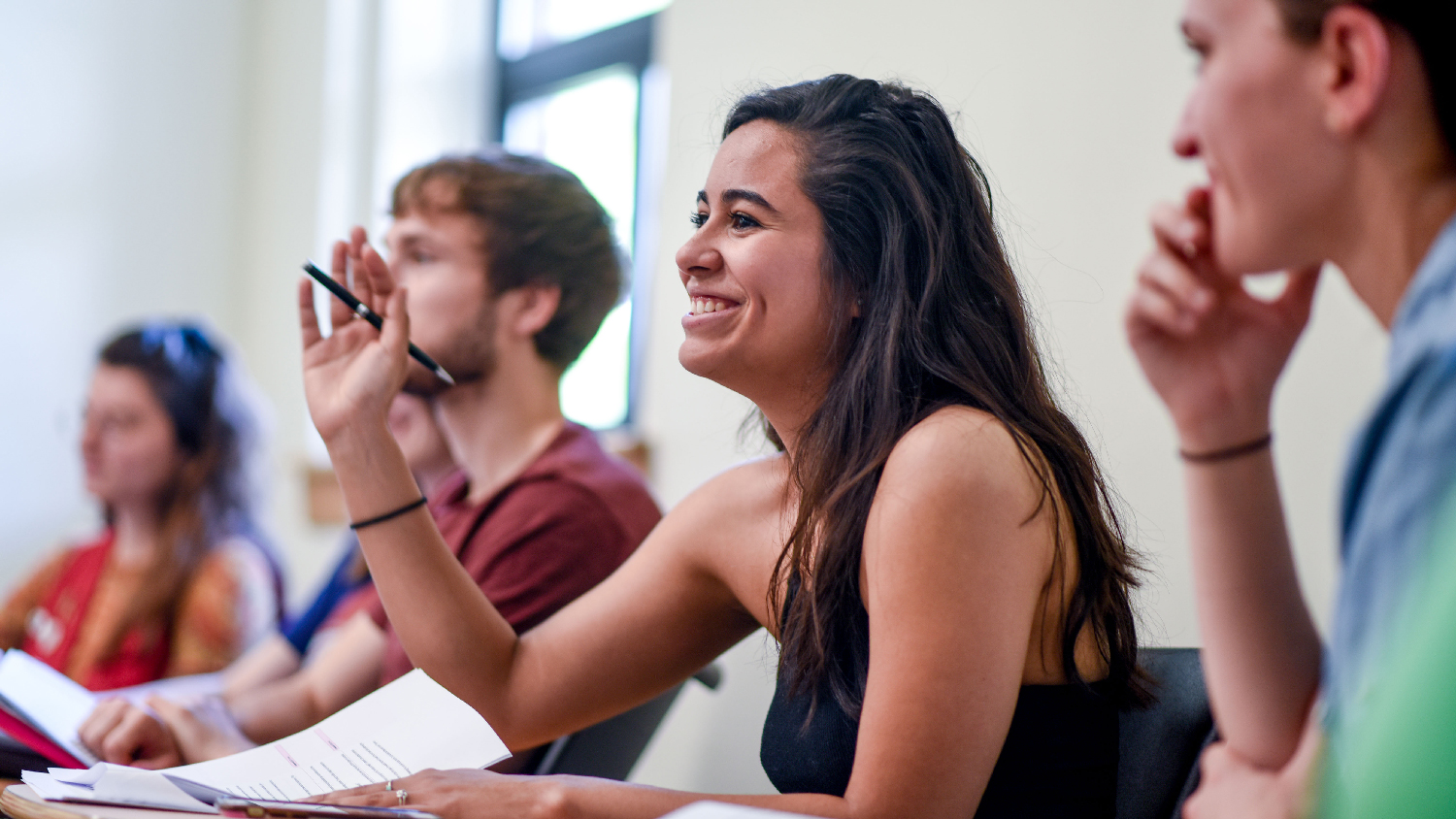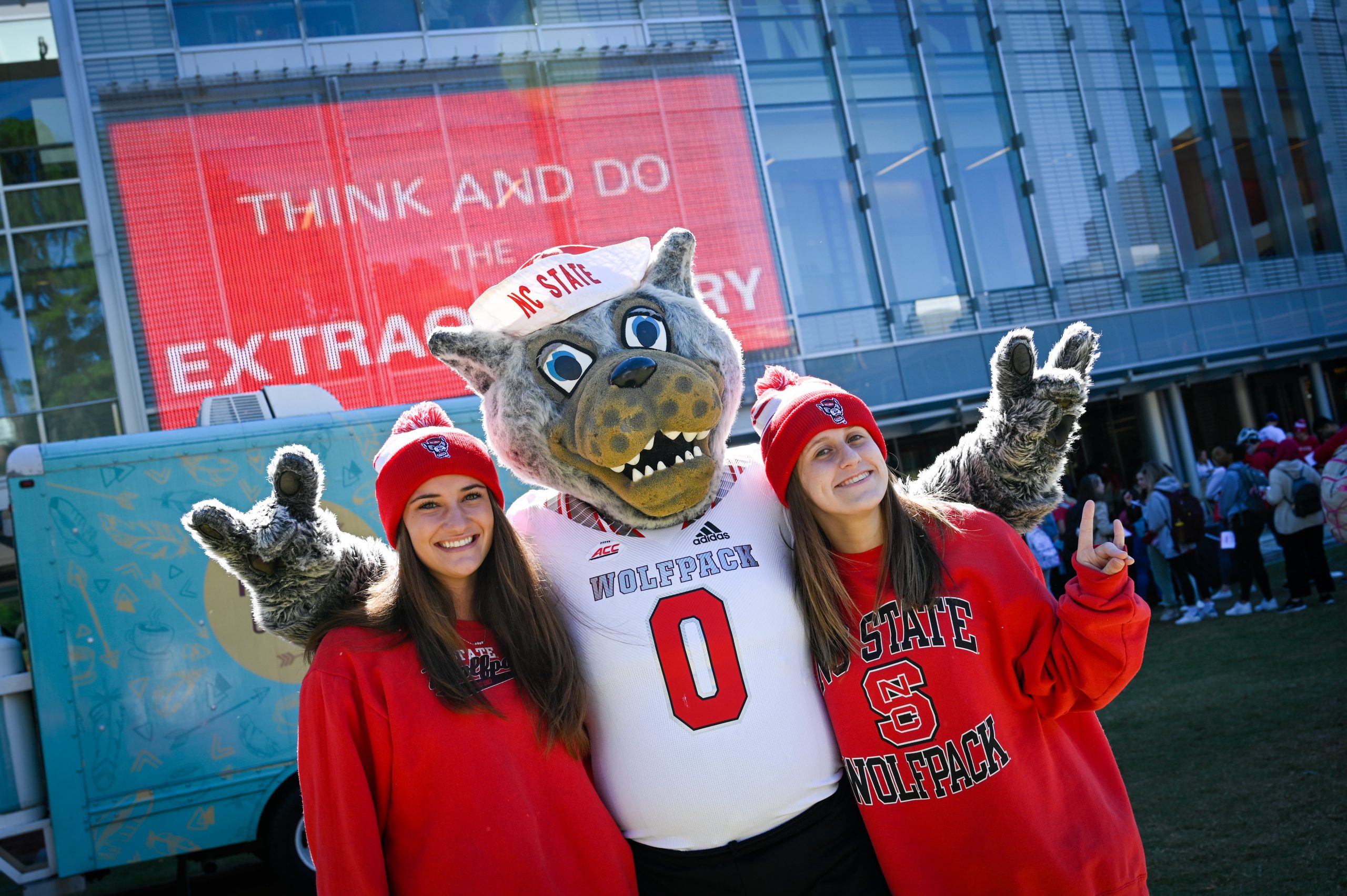 This is the home of Think and Do. Learn from world-leading faculty and collaborate with high-achieving peers.