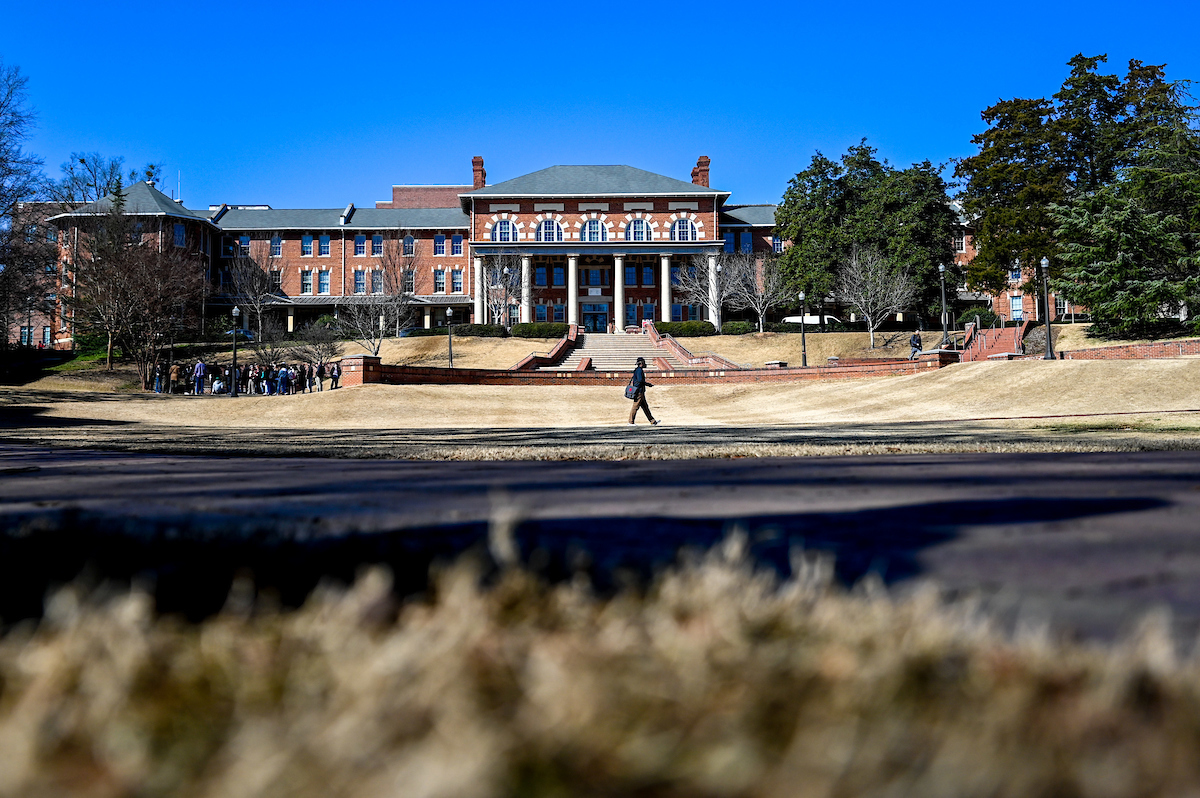 SARA Student Complaint and Grievance Process
In addition to ensuring that institutions are authorized to offer academic programs in other states, the National Council for State Authorization Reciprocity Agreements (NC-SARA) provides a pathway for students in all states to submit complaints (also known as grievances). Initial responsibility for the investigation and resolution of complaints resides with the institution against which the complaint is made. Further consideration and resolution, if necessary, is the responsibility of the SARA Portal Entity, and other responsible agencies of the institution's home state. Examples of consumer protection complaints for SARA purposes include, but are not limited to:
Student complaints, including claims that their rights under law or university policy have been violated, may be resolved by a two-step process.
Step 1 – All Students:
For questions about the student complaint process for Online and Distance Education courses or programs at NC State University, please contact the Associate Vice Provost for Online and Distance Education, Dr. Tim Petty by mail (Campus Box 7113, NC State University, Raleigh, NC 27695), email (itpetty@ncsu.edu), or phone (919.515.2393).
Step 2 – Your Residency Determines Your Next Step:
Contact Information for NCSEAA c/o SARA North Carolina:
P.O. Box 41349
Raleigh, NC 27629
Toll free: 855.SARA.1.NC (727.2162)
Local: 919.549.8614, ext. 4667
Fax: 919.248.6667
Email: information@saranc.org
Contact Information for North Carolina Post Secondary Education Complaints:
North Carolina Post Secondary Education Complaints
c/o Student Complaints
University of North Carolina System Office
910 Raleigh Road, Chapel Hill, NC 27515-2688
Phone: 919.962.4558
Email: studentcomplaint@northcarolina.edu
Additional Resources for Student Complaints
Complaints can be mailed to:
Consumer Protection Division
Attorney General's Office
Mail Service Center 9001
Raleigh, NC 27699-9001
For telephone assistance:
Toll-free within North Carolina: 1-877-5-NO-SCAM
From outside North Carolina: (919) 716-6000
En Espanol: (919) 716-0058
Southern Association of Colleges and Schools Commission on Colleges
1866 Southern Lane
Decatur, Georgia 30033-4097
Phone: 404.679.4500
Contact: http://sacscoc.org/about-sacscoc/faqs/
National Council for State Authorization Reciprocity
3005 Center Green Drive, Suite 130
Boulder, Colorado 80301
Phone: 303.848.3275
Email: info@nc-sara.org
Contact: https://nc-sara.org/state-portal-entity-contacts