World Class Education. Online.
Earn internationally respected credentials from one of the top universities in the world…with schedule flexibility, wherever you are.
The Power of a World-Class Research Enterprise Delivered to You
NC State's purpose is to create economic, societal and intellectual prosperity for the people of North Carolina and the country. We're a pre-eminent research enterprise that excels in science, technology, engineering, mathematics, design, humanities and social sciences, agriculture, education and textiles among others.
We offer our world-class education, taught by renowned professors, to online and distance students who need an education with the flexibility to fit into their busy lives.
Just like our on-campus programs, online and distance education classes engage students in solving real-world problems that pertain to their areas of interest. Students graduate ready to lead the workforce, confident in the knowledge that NC State consistently ranks as one of the best values in higher education.
What Kinds of Programs Does NC State Online Offer?
NC State Online offers 120+ online and distance academic programs in fields like business, design, engineering, education and more. Our programs are constantly evaluated to ensure they remain relevant and responsive to a continually changing world. As a leading STEM university, NC State deploys best-in-class technology and learning solutions to make our courses as flexible and interactive as possible for online and distance students.
Not looking for a program? We've got you covered. At NC State you can enroll as a non-degree seeking student and take advantage of our 1,000+ online and distance courses.
Schedule Flexibility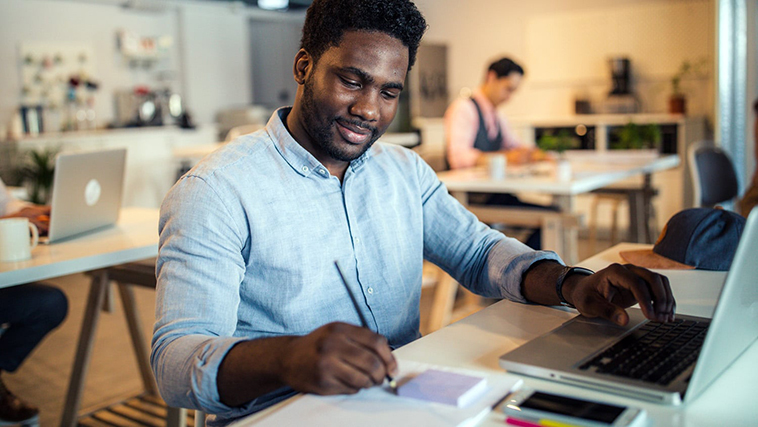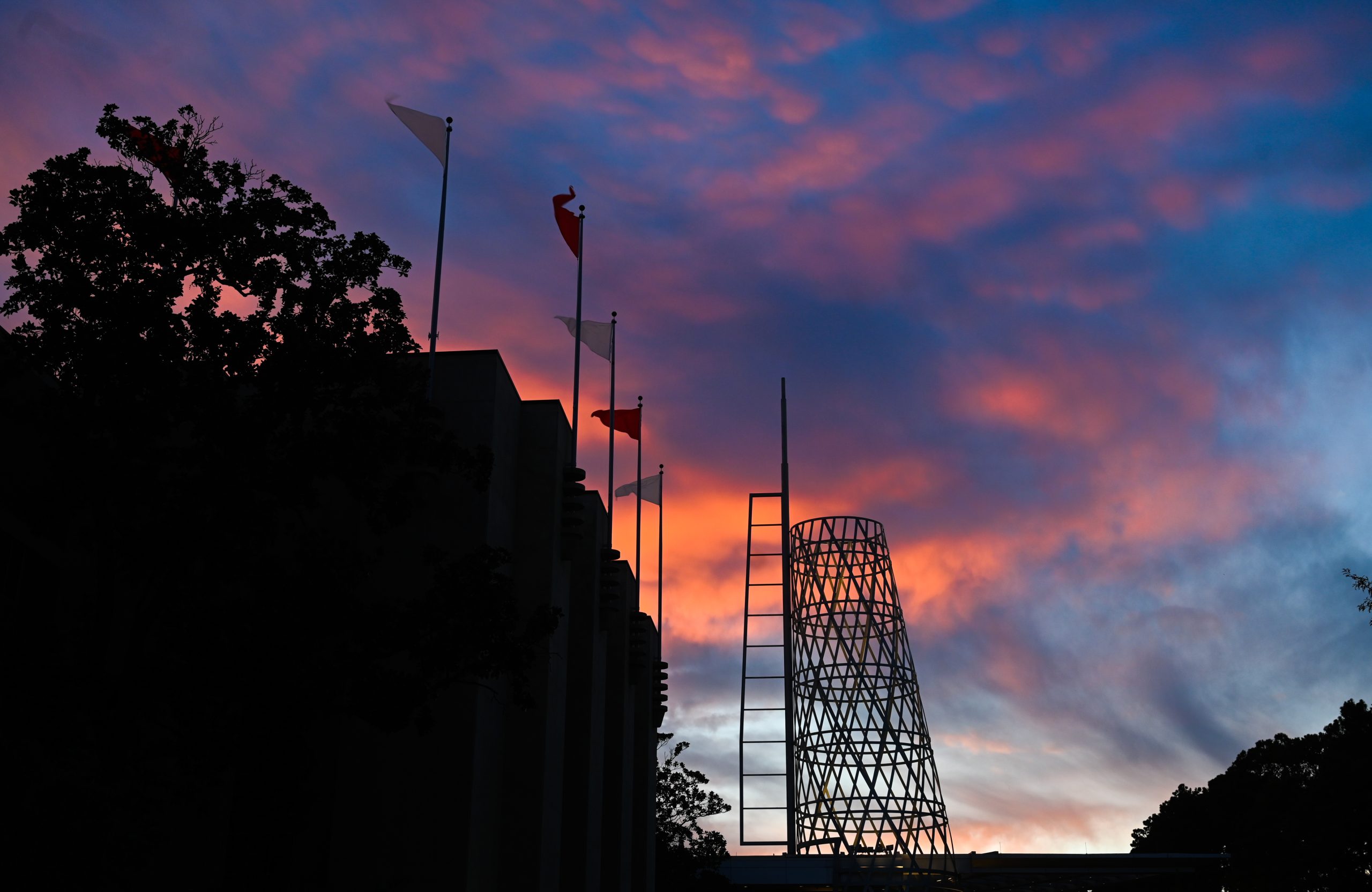 We're a leading public university where bold thinkers thrive and ideas become solutions.